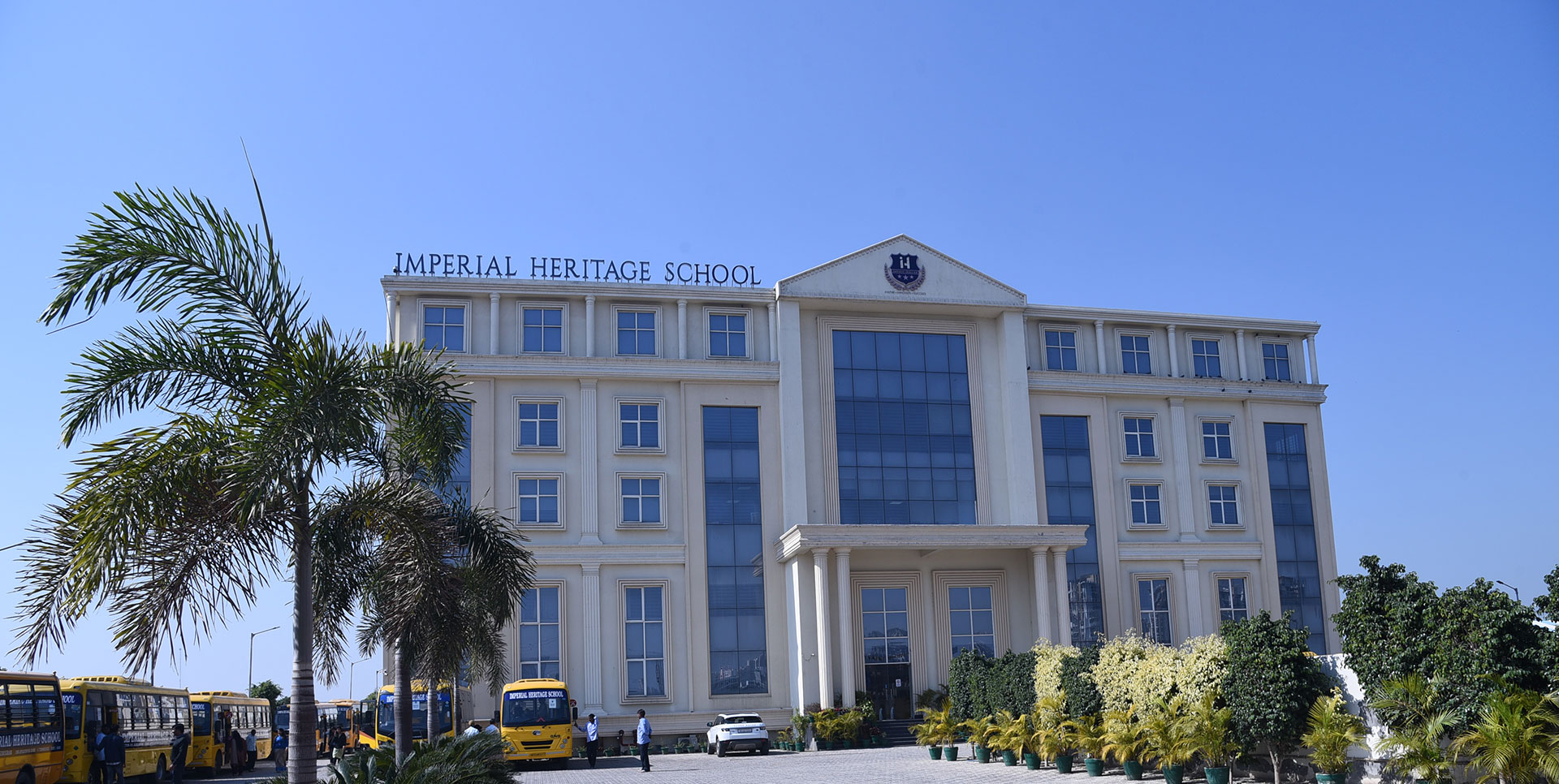 Beyond Academics
Sports for seniors
Sports for seniors
At Imperial Heritage School, the Sports Activities for Senior students are not different from the Activities for the Junior ones.
The Senior Students Play A Number Of Sports Like:
Football
Cricket
Basketball
Throwball
Badminton
Table tennis
Volleyball
Shooting Range
Various other field events
At this stage, the students specialise and compete in the selected games only, right according to their skills and likings. This helps children to concentrate and excel in their specialised Sport.
Those students who are pretty much interested in any particular Sport are provided with the specialised coaching after school hours.
Here, the Physical Education Department consists of a team of dedicated teachers who are specialized in their own field and are responsible for the implementation of the day-to-day sports programmes.